Nice to meet you, I'm Edgar.
Until recently I worked as a postdoctoral research assistant at the Chair of Empirical Economic Sociology, at the University Erlangen-Nürnberg. I studied sociology at the University of Munich, where I graduated in 2013 with a degree in Sociology, focusing on quantitative methods and educational research. I attained my PhD at the University of Mannheim as a part of the Graduate School of Economic and Social Sciences (GESS).
Between 2013 and 2015 I worked at the University of Munich as a research assistant at Norman Braun's chair of quantitative social research (now Katrin Auspurg), where I was also responsible for the quality management and teaching evaluation as a member of the dean of studies Josef Brüderl.
Before I went to Nuremberg, I worked as research assistant at the Chair Statistics and Methodology (Frauke Kreuter and Florian Keusch) and as project team member (Tobias Wolbring) at the Mannheim Centre for European Social Research (MZES).
Inspect my CV for more information.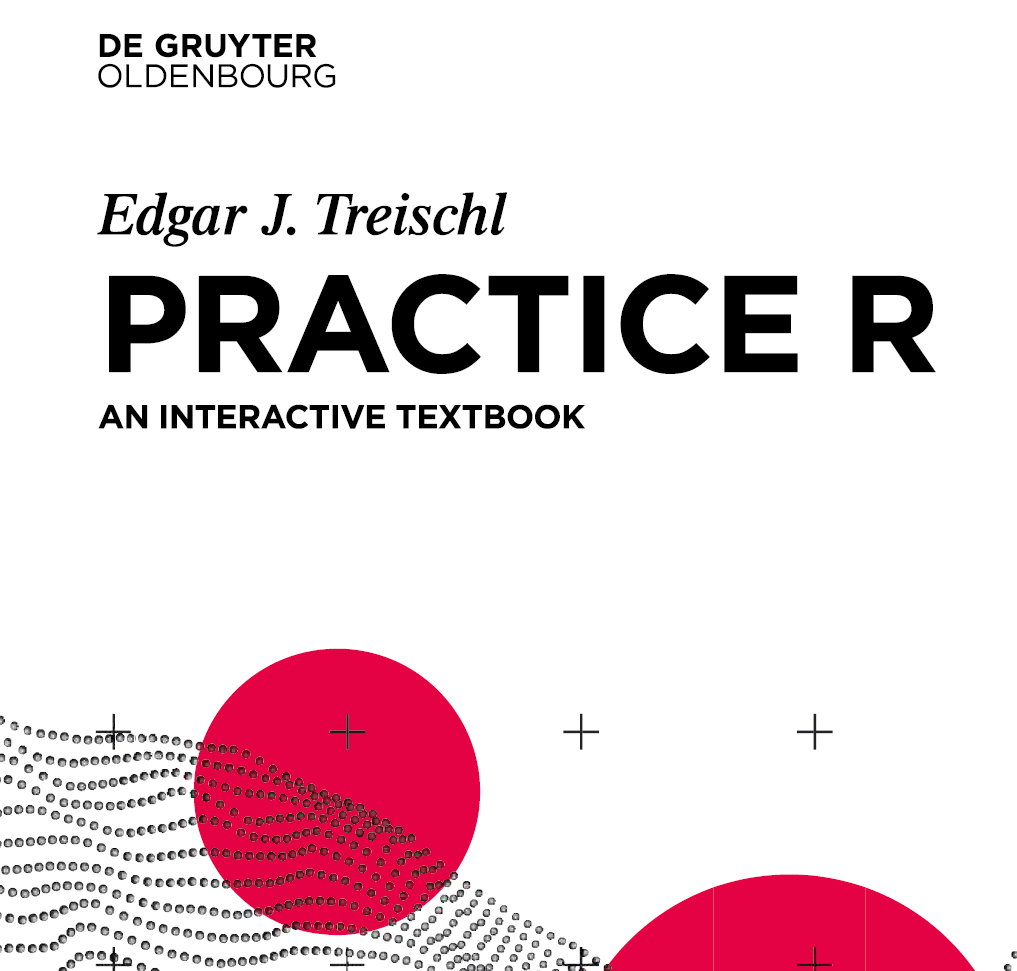 Many students learn to analyze data using commercial packages, even though there is an open-source software with cutting-edge possibilities: R, a programming language with countless cool features for applied empirical research. Practice R introduces R to social science students, inspiring them to consider R as an excellent choice. In a non-technical pragmatic way, this book covers all typical steps of applied empirical research. Learn how to prepare, analyze, and visualize data in R. Discover how to collect data, generate reports, or automate error-prone tasks….
Read more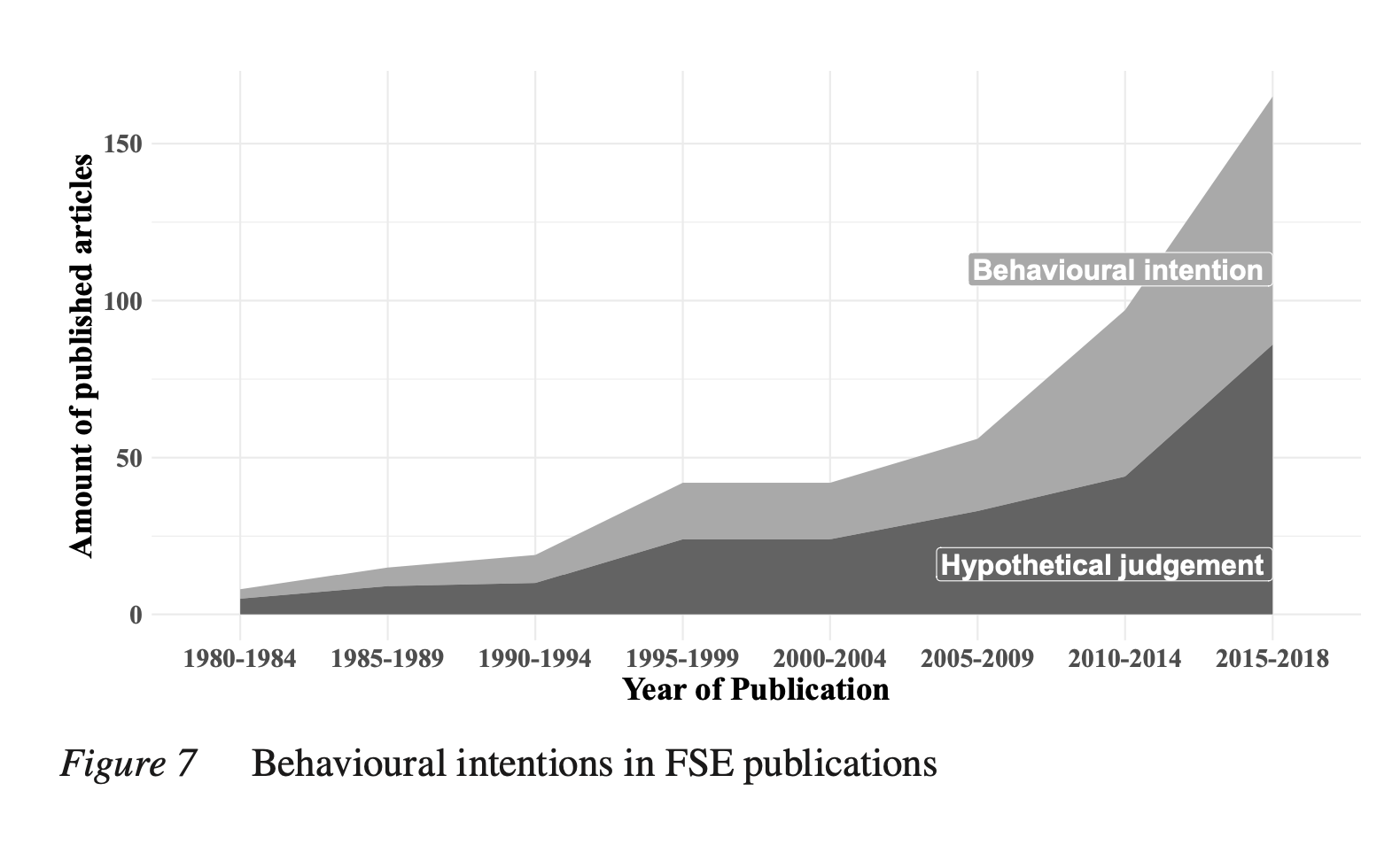 Factorial survey experiments (FSEs) are increasingly used in the social sciences. This paper provides a review about the use of FSEs and aims to answer three research questions. (1) How has this specific research field developed over time? (2) Which methodological advances have been made in FSE research and to what degree are they applied in empirical studies? (3) Which questions remain unresolved and should be addressed in future research? …
Read more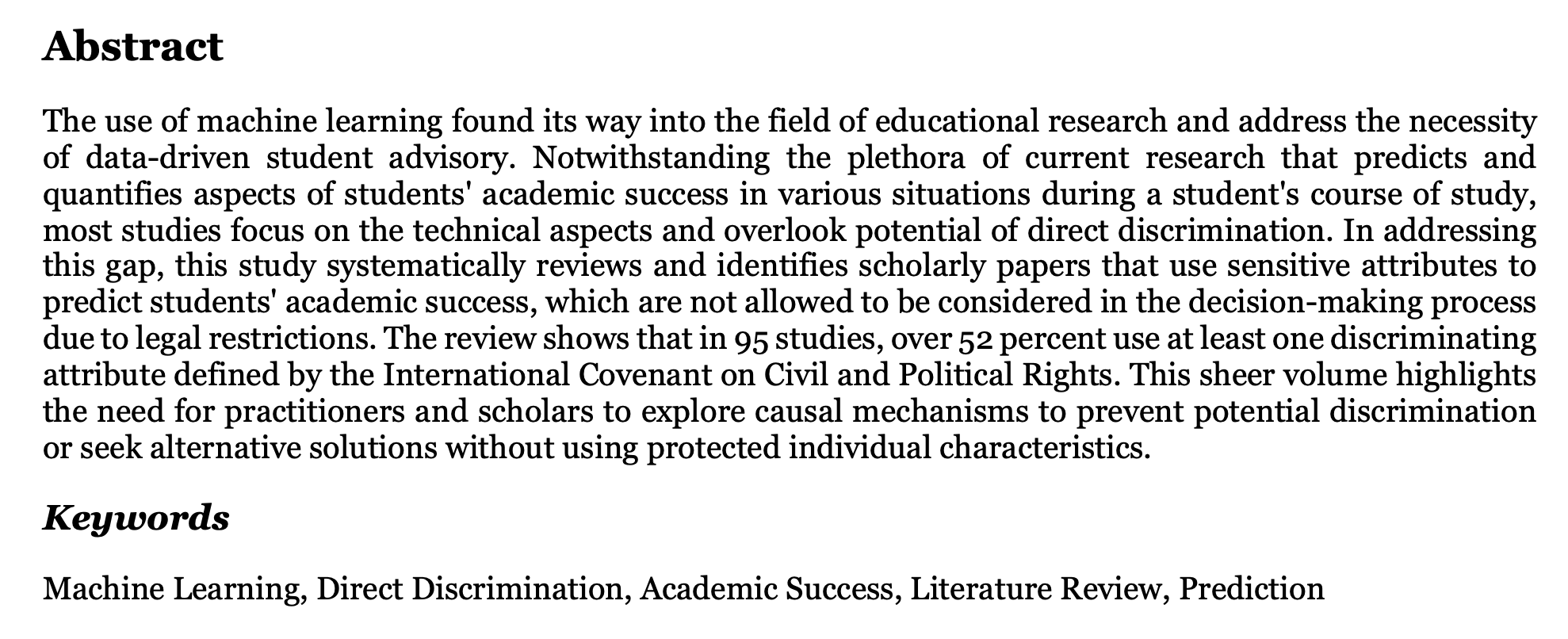 The use of machine learning found its way into the field of educational research and address the necessity of data-driven student advisory. Notwithstanding the plethora of current research that predicts and quantifies aspects of students' academic success in various situations during a student's course of study, most studies focus on the technical aspects and overlook potential of direct discrimination. In addressing this gap, …
Read more
Featured categories
R (5)
R Shiny (3)
Python (2)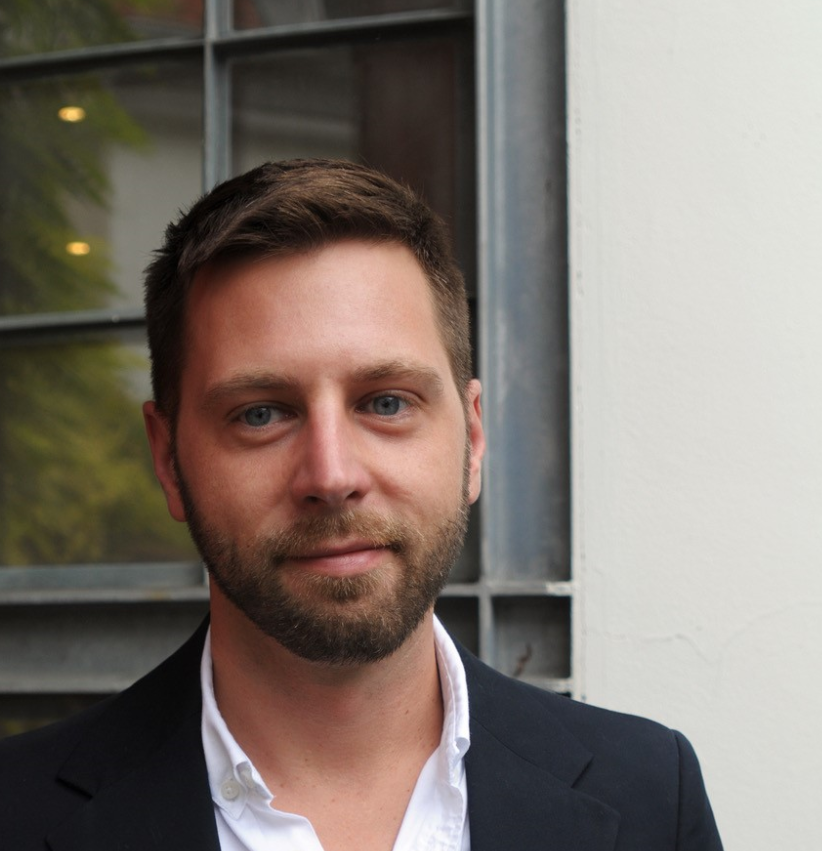 Dr. Edgar J. Treischl
Senior research fellow